How we perform asbestos removal jobs
When we begin work on your project, a risk assessment will be produced to cover all aspects of site safety, highlighting potential problems and risks. We work closely with your own management team to ensure we understand your exact requirements. Whilst the work is undertaken, a fully trained supervisor will remain on your property at all times and our management and safety team will make daily visits to make sure everything is running smoothly.
As part of our quality asbestos service, a Final Report (hand-over with copies of air monitoring & waste disposal consignment notices) will take place. We will also check that you are fully satisfied with our work.
The sequence of work:
Risk assessment & method statements
A risk assessment will be produced to cover all aspects of safety for persons on-site, highlighting potential problems. A complete method statements detailing all the site and removal procedures activities will be forwarded to the Inspection du Travail, CRAMIF, OPPBTP and our Works Doctor.
Personal Protective Equipment
Asteck fits Each operative wears a battery powered respirator (approved to EN147 TMP3) or a compressed air-feed respirator. Protective clothing consists of one-piece disposable overalls with integral hood, gloves and boots impervious to hazardous materials. Each operative has undergone training to ensure correct use, operation and care of his respiratory equipment.
The Enclosure
A solid barrier shall isolate the work area from the public and all common areas. Warning sign will clearly signify the nature of the works and the risks.
The work area will be an enclosed space, and all openings such as windows, doors and ventilation grilles sealed with polythene to prevent the dispersion of hazardous fibres. Polythene will also be applied to all surfaces that are not decontaminable. A 3 or 5 compartiment airlock, with 1 or Upon leaving the zone, each operator vacuums his overalls, removes his overalls and enter the shower, washing himself and his respirator in the process. enters the dirty stage of
3 or 5 stage decontamination airlocks
A 3 or 5 stage airlock is connected the work area. This is the only point of entry or exit to the work zone.
Each operative must decontaminate after coming into contact with hazardous materials. The decontamination airlock contains a clean and dirty end with either 1 or 2 shower stage(s) in the middle.
Upon leaving the work zone, each operator vacuums his overalls and removes them in the dirty end. The operator then enters the shower stage, washing himself and his respirator in the process. He then enters the clean airlock where he dries himself and gets dressed. The operator then dries his masque and puts it onto charge.
The sequence of work continued:
Negative pressure units
To control the removal of asbestos fibres, a negative pressure unit (NGU) machine with a High Efficiency Particle Absolute (HEPA) filter (efficiency 99,997%) is connected to the work zone. The NGU has a dual purpose, firstly to maintain the work zone under negative pressure and secondly to reduce fibre levels in the zone by renewing the air in the zone at least six times per hour.
Vacuum Cleaners
All our vacuum cleaners are fitted with HEPA filters and are used for fine cleaning of the zone and during operator decontamination.
Air monitoring
Prior to the commencement of all works, it is obligatory to measure the fibre levels on the site using electron microscopy. In order to monitor fibre levels during the asbestos removal works, environmental monitoring is undertaken in and around the zone during the asbestos removal works.
In order to ensure that all asbestos fibres have been removed from the enclosure, airborne fibre levels are measured upon completion of the work. These measurements are undertaken by an independent certified approved laboratory. If the levels of fibres are below the clearance indicator of 5 fibres per litre of air, the enclosure can be taken down and the area can be given back to the client.
Waste removal & disposal
Asbestos and lead waste are classed into two categories:
Non-dangerous: ISDND
Dangerous: ISDD
In all cases, asbestos waste is double bagged in polythene bags and sealed with adhesive tape. Each bag is washed and sealed before being place into the next bag. All the polythene bags are then put into a 1m3 "Big-bag" before being taped close, marked and sealed with a unique numbered identification tag.
The waste can only be transported to the hazardous waste site (HWS) by a certified hazardous waste transport company. Waste cannot be stored in lay-down stations and must be delivered directly to the HWS.
Once your waste has been delivered to the HWS, an "B.S.D.A – Bordereau Suivi Déchets Amiante" will be issued to you.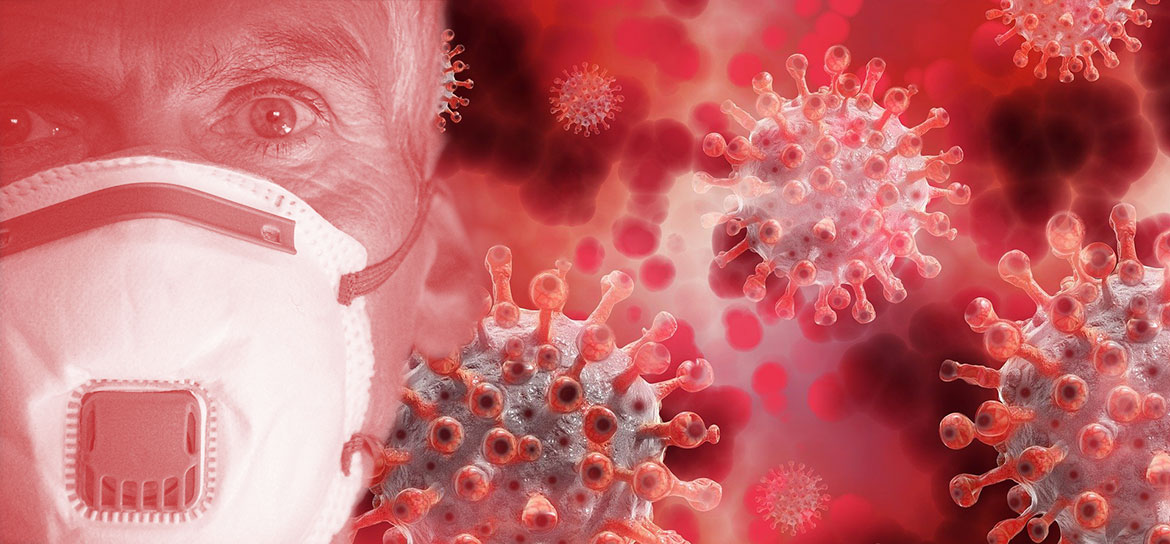 With the COVID-19 reminding all of us of the importance of healthy homes and workplaces and causing some construction projects to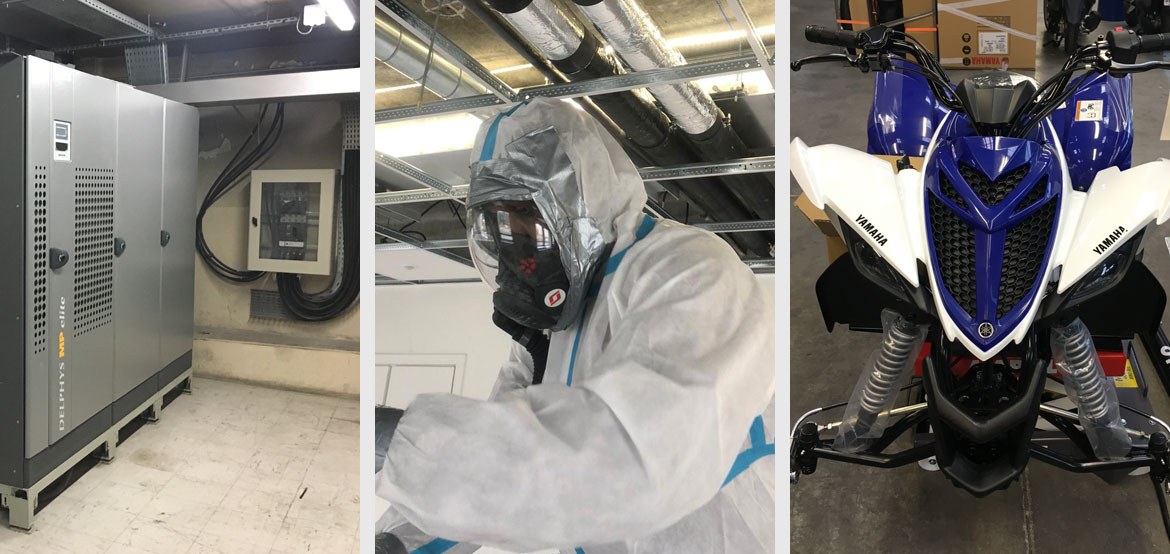 Maintenance and servicing in asbestos environments – Sub-section 4 (SS4) What a year 2020 has been, a year like no other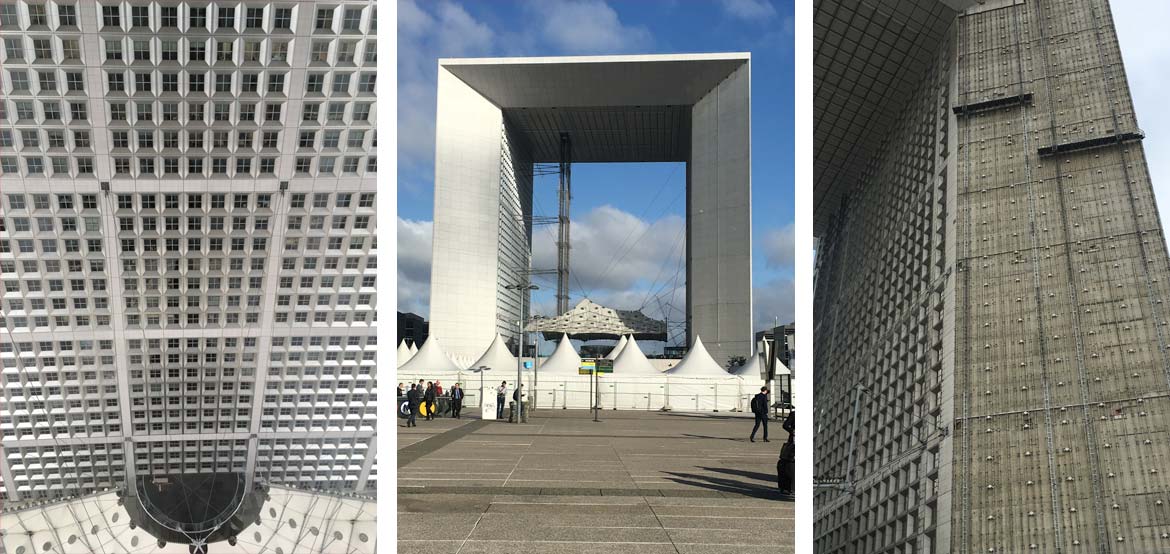 The Grande Arch – North Side – Paris la Défense After more than one year in the planning and four months
Need more information? Contact us now.
Contact or call us now for help with your project.