Sub-section 4 maintenance works, sub-section 3 removal works
Are you planning to undertake renovation or maintenance works on your buildings or industrial /domestic plant, or just periodic servicing?
Speak to us, our technical staff will find the most suited solution to meet your needs when dealing with maintenance works in the presence of asbestos bearing materials.
Our fully trained asbestos removal operatives are experienced to undertake any maintenance work in asbestos environments such as boiler rooms, electrical sub stations, air-conditioning plants, car parks, industrial sites, factories, offices and domestic buildings.
Materials and equipment with asbestos bearing materials:
Non-dangerous: ISDND
Gaskets in flanges, valves, boiler burners, pumps, radiators, heat exchangers.
Bituminous paint on piping, piping insulation, ducting and accessories,
Insulation on piping and pressure vessels,
Brake pads and shoes for lifts and vehicles,
Doors in lifts and fire proofed isolation doors,
Coring of samples in walls, floors and asphalt roads,
Assisting teams during sampling of building structures with lead paint or asbestos risks,
Floor tiles and screed with or without bitumen glue,
Drilling into asbestos flock, plasters, asbestos cement and floor coverings,
Anchoring systems (drilling and resins) connecting scaffolding to facades,
Conditioning and treatment of asbestos and lead based materials,
Remediation of polluted areas by asbestos and lead,
Industrial cleaning of polluted zones.
ASTECK – sub-section 4 maintenance works, sub-section 3 removal works, one solution, one company.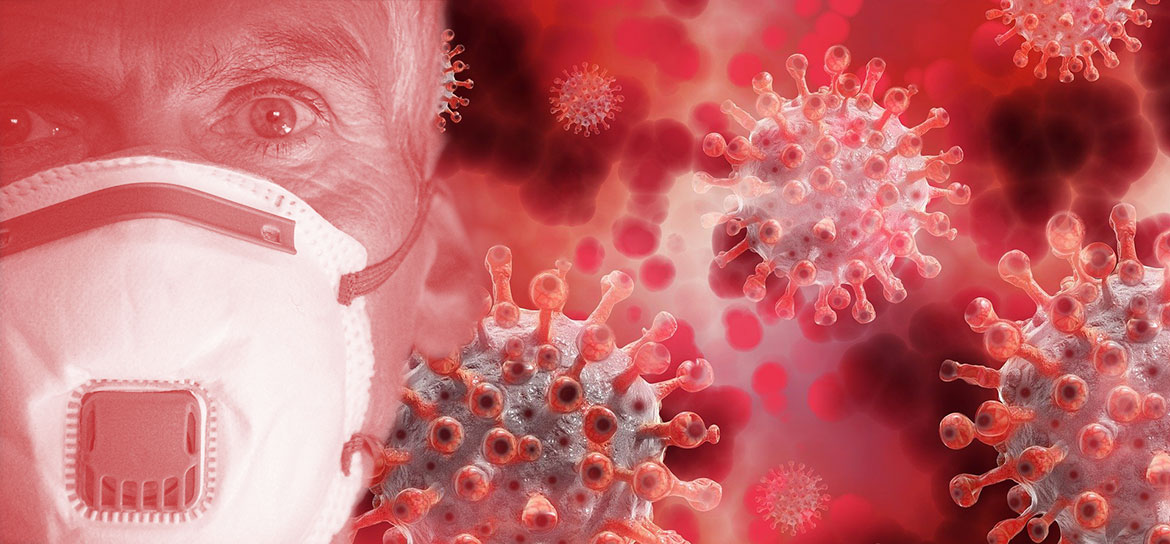 With the COVID-19 reminding all of us of the importance of healthy homes and workplaces and causing some construction projects to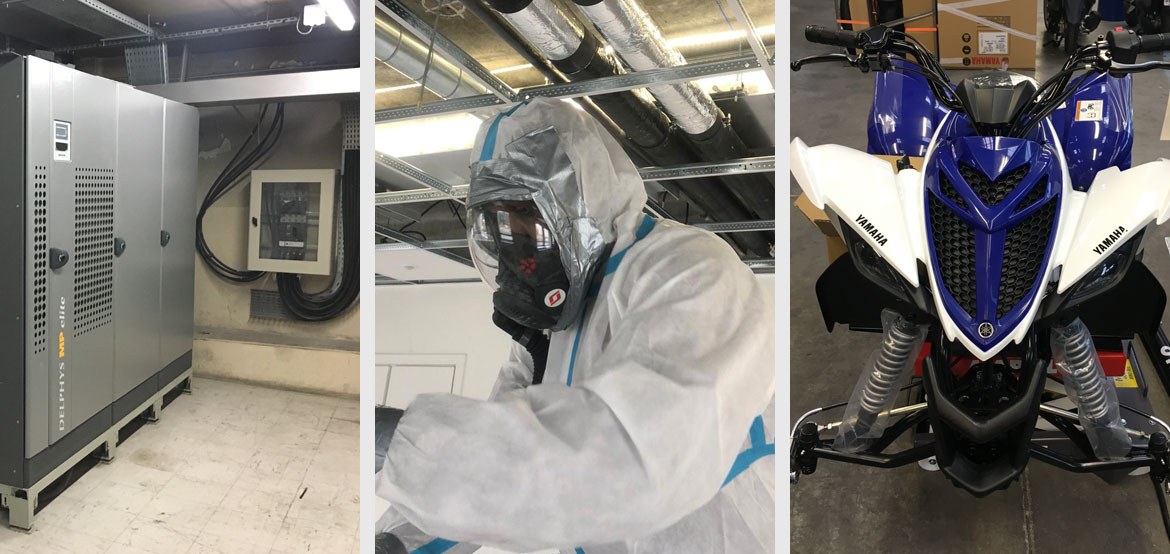 Maintenance and servicing in asbestos environments – Sub-section 4 (SS4) What a year 2020 has been, a year like no other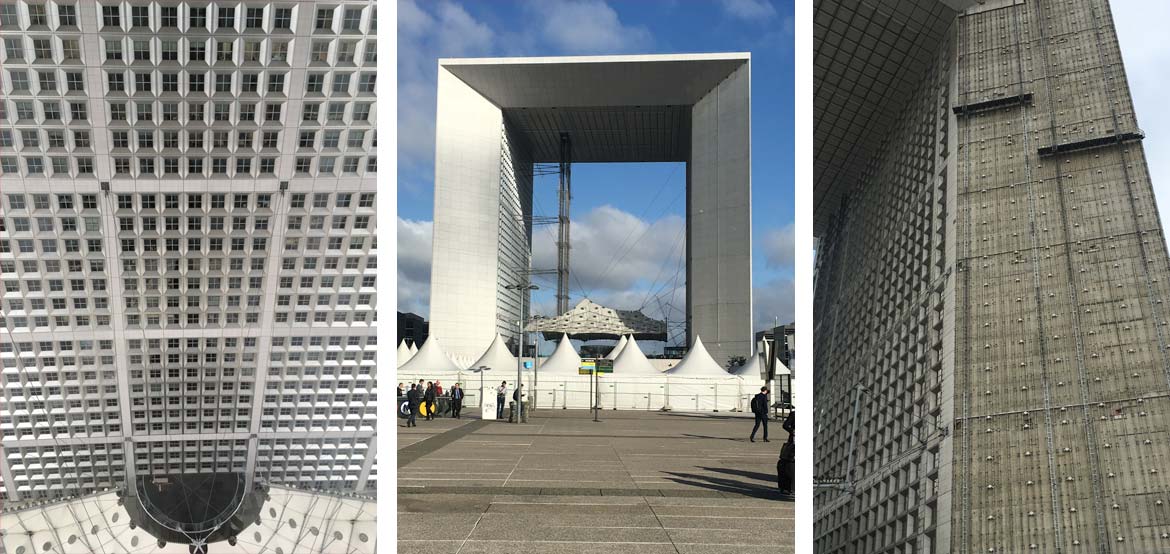 The Grande Arch – North Side – Paris la Défense After more than one year in the planning and four months
Need more information? Contact us now.
Contact or call us now for help with your project.