Specialised processes
Asbestos removal, lead paint treatment and hazardous product de-pollution all require specialised processes. Each and every decontamination project entails the analysis of the following systems:
Checking of the asbestos/ lead paint/ environmental survey
Identification of the hazardous products
Location and feasibility for their removal
Site risk analysis for the project
Integration of Asteck systems into our client's environment
Choosing the safest and most appropriate method of removal
Protecting environment
Protecting our workers during the removal works
Removal and treatment of hazardous waste
Asbestos surveys
Before any asbestos removal work can be undertaken, it is the responsibility of the client to undertake a destructive survey of the building. This must be done by certified "Diagnostiquer" and the report produced should state "Diagnaostic avant travaux".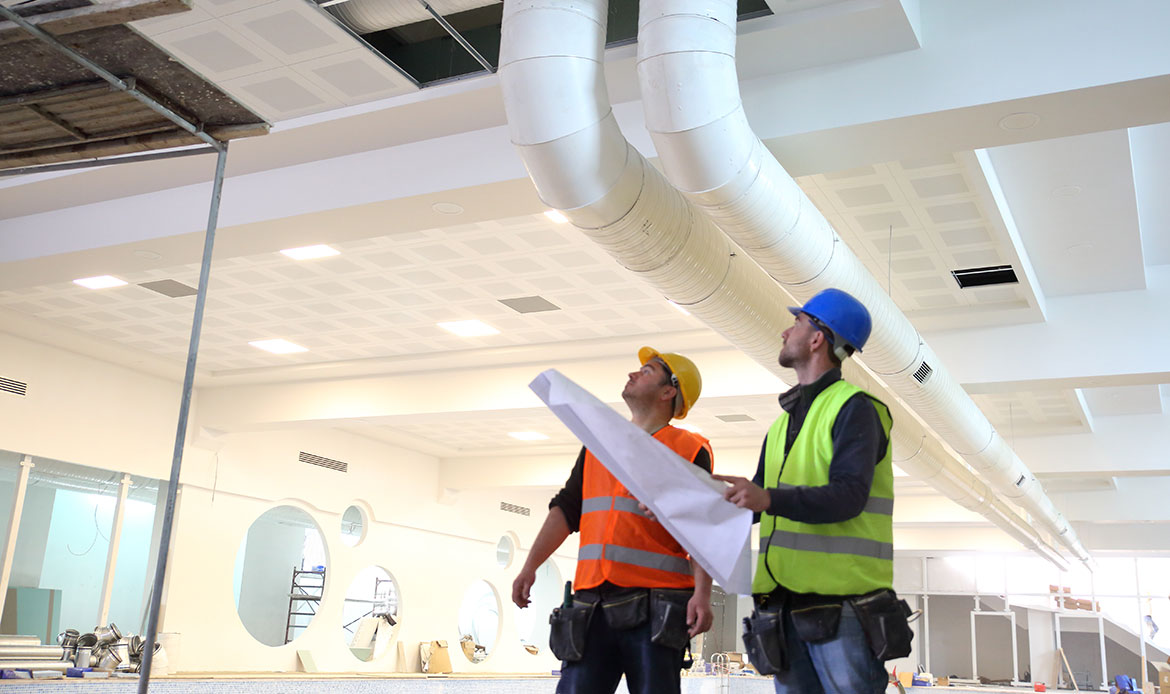 Asbestos removal and decontamination
Asteck we pride ourselves on understanding your needs and requirements.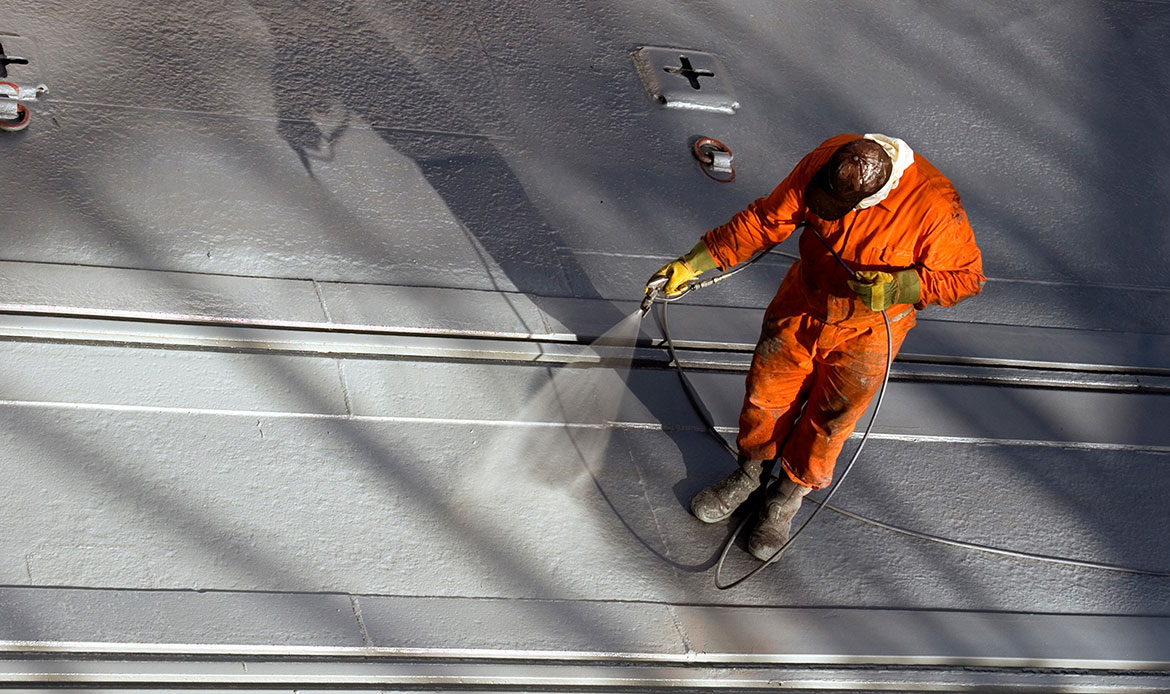 Industrial clean up
Asteck will plan each part of your project in detail.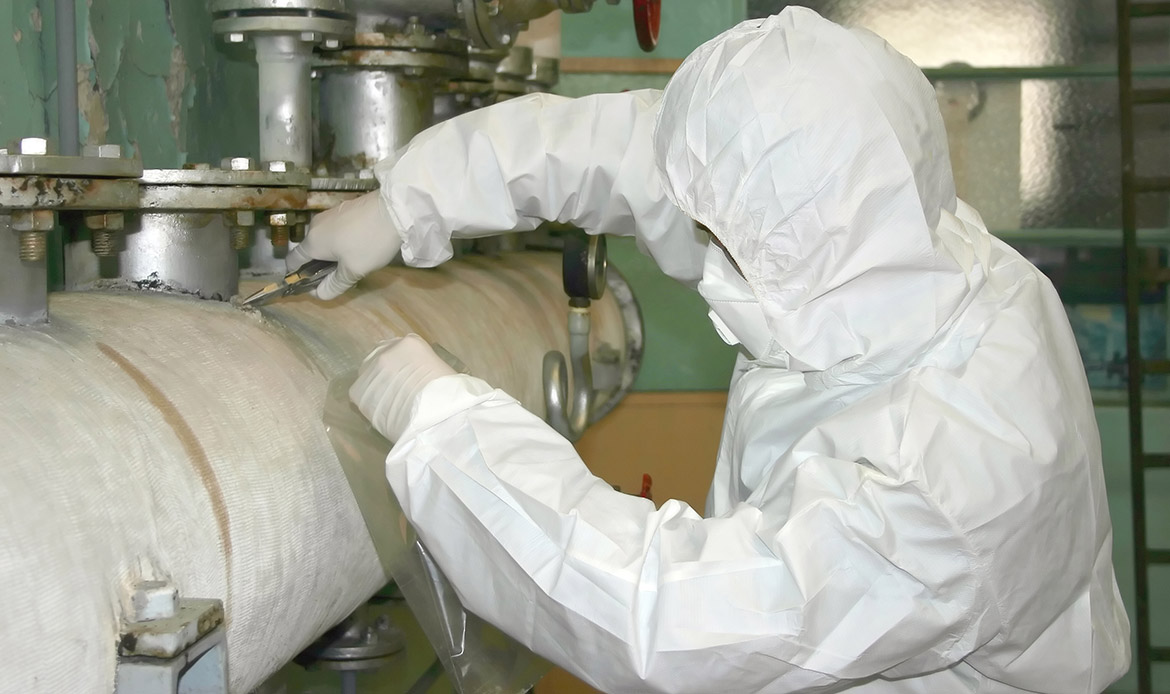 Lead decontamination
Asteck France will work closely with you to manage the execution of the entire project.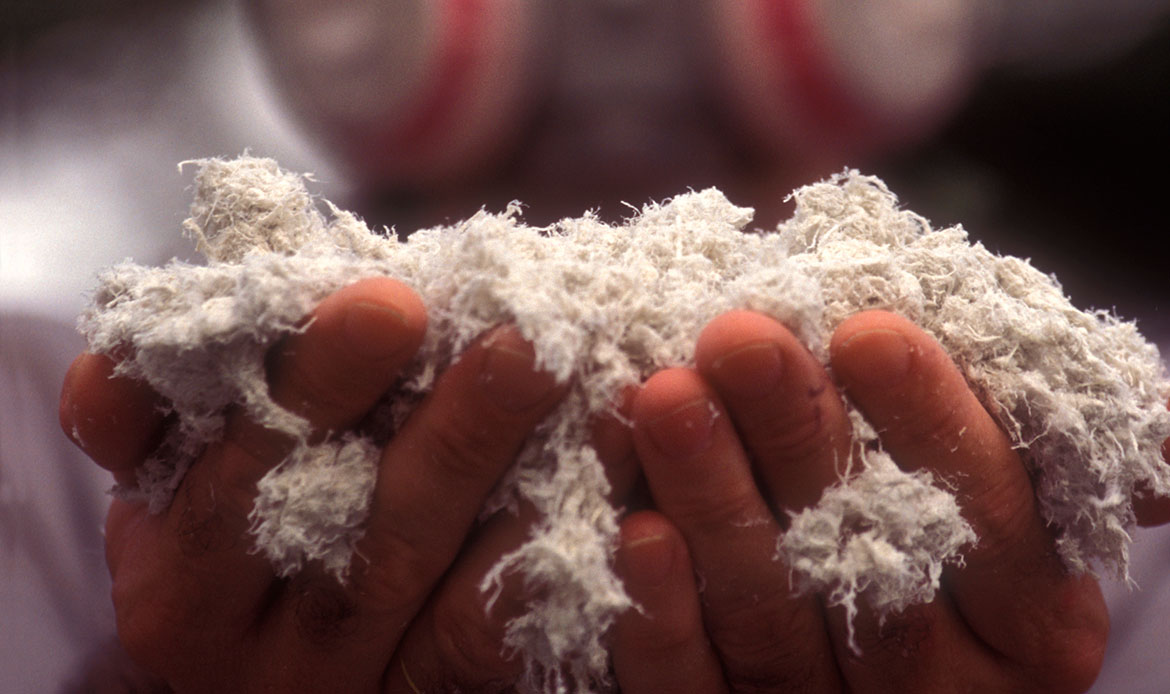 Insulation
Asteck will work with you to ensure we deliver your project on time.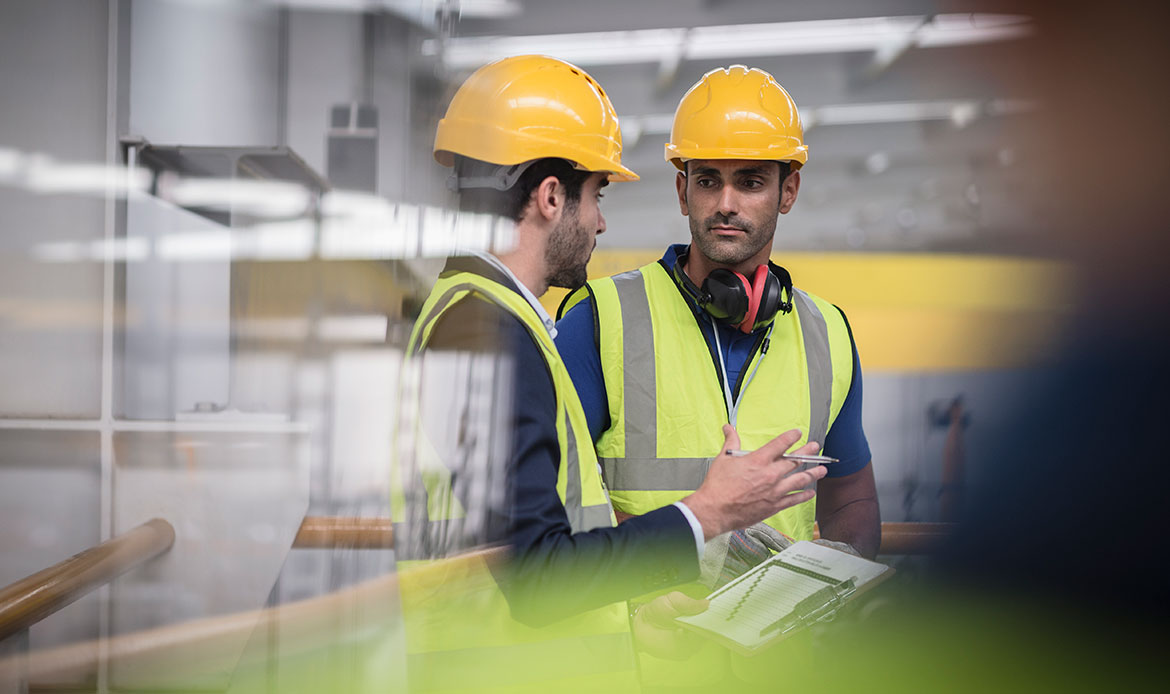 Fireproofing
Asteck working with you to deliver your project to the agreed budget.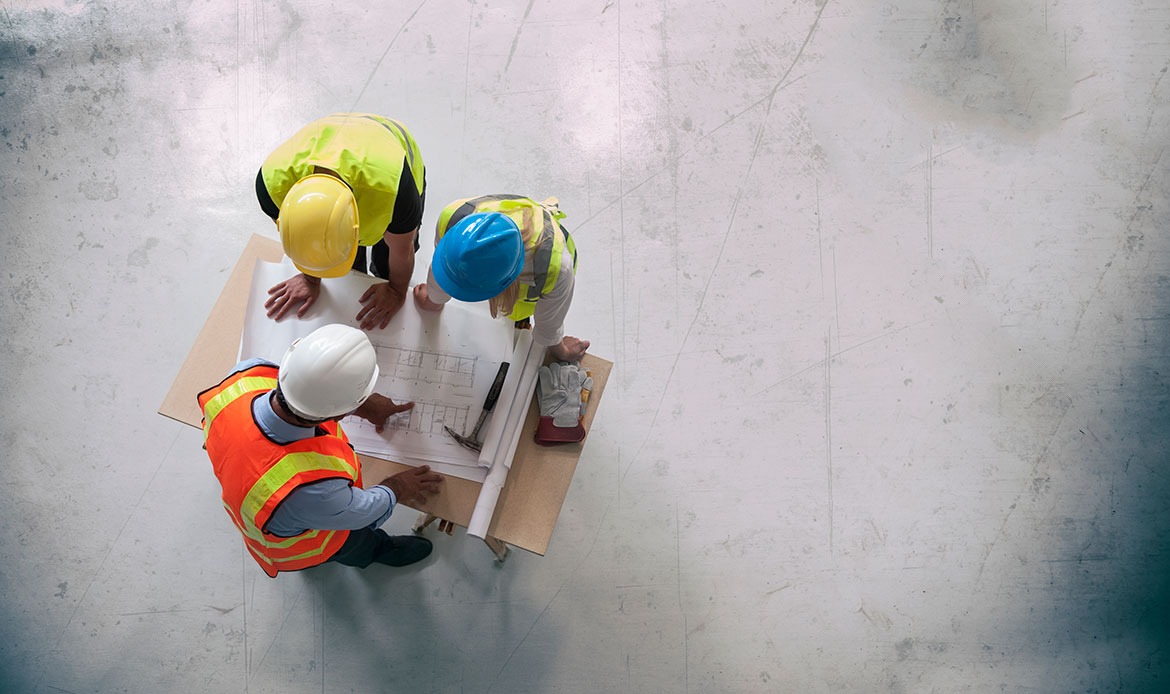 Project management
Asteck France, we pride ourselves on our project management processes. Processes you can rely on.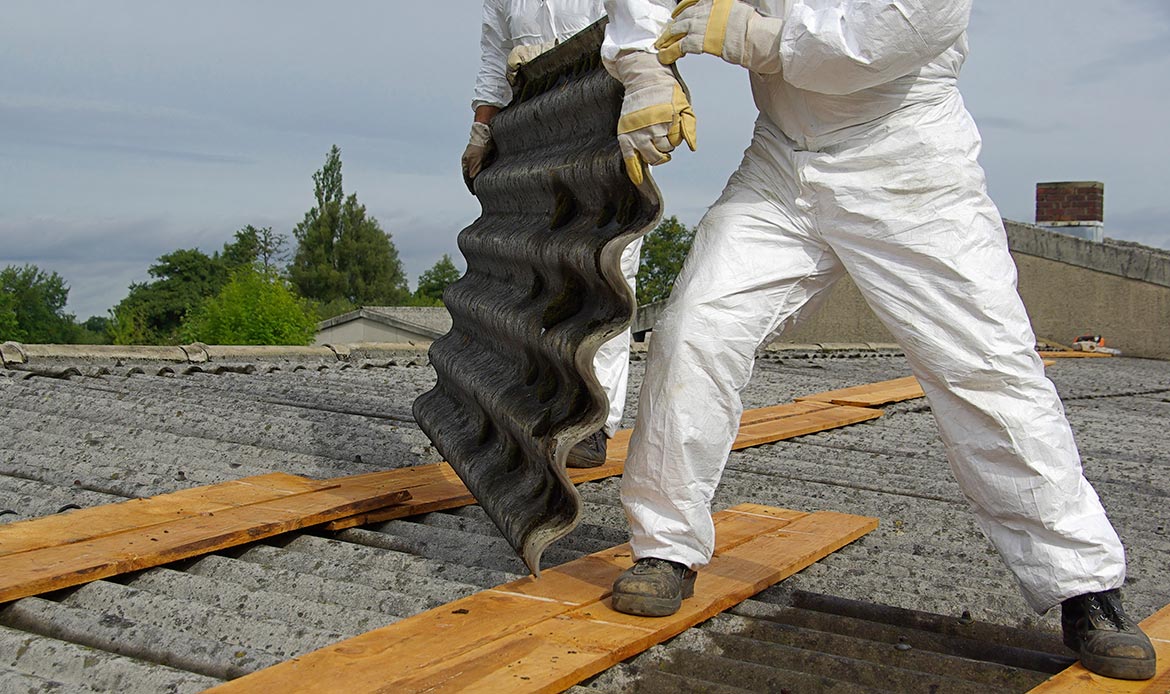 Demolition
Asteck have the experience to help in all demolition projects where hazardous materials are prevalent.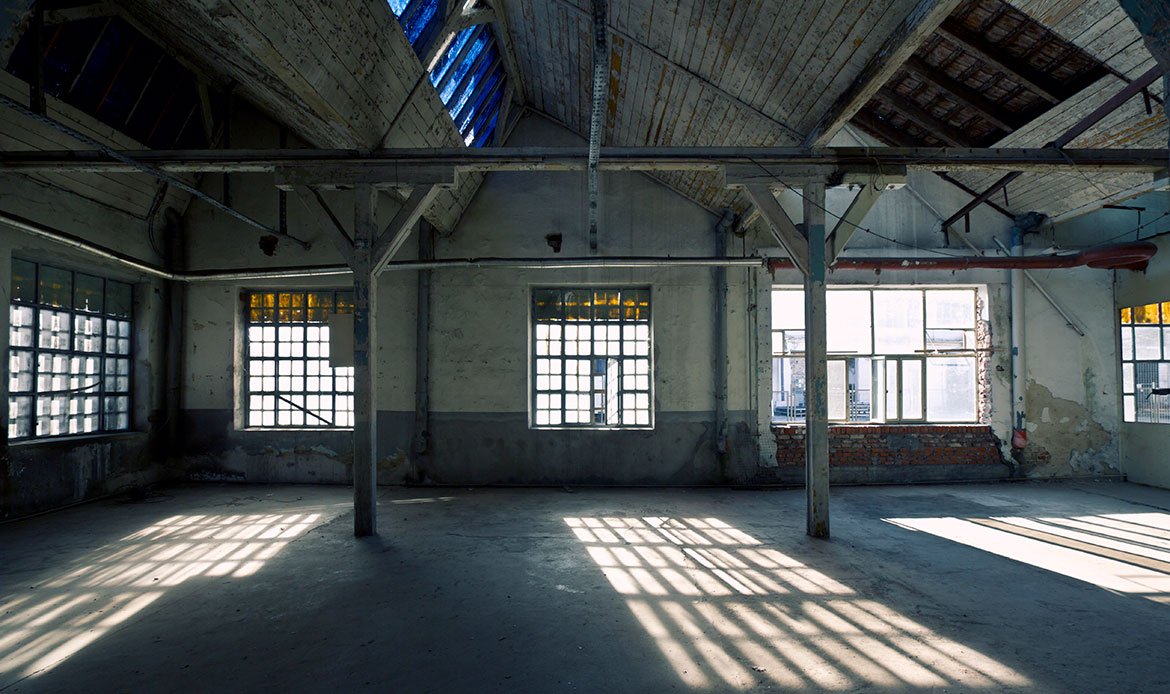 Soft stripping
Our team have the full capability to soft strip any building, large or small, depending on your requirements.